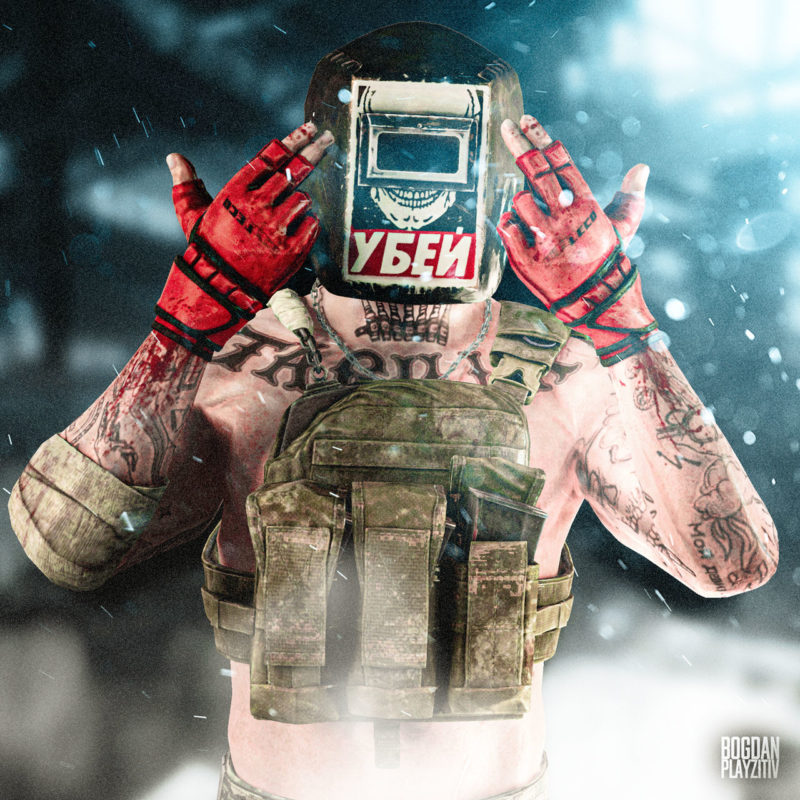 Tagilla moves to Interchange for Escape From Tarkov event
Battlestate Games launched a new event in Escape From Tarkov on March 18, 2022, moving Tagilla to Interchange alongside his brother Killa, and sending Raiders to Factory (UPDATE: The event ended on March 22, 2022).
According to LogicalSolutions, if Killa spawns (a 35% chance), Tagilla will spawn with him.
Raiders on Factory meanwhile have a 40% spawn rate.
The Tarkov lore behind this event is based off the Raiders hunting down Tagilla, but someone tipped him off, maybe his brother Killa.
It will be interesting to see if in future weeks the Raiders look elsewhere for their target.